What happens when a bunch of amateurs try to solve a murder? They could get killed! Who says murder can't be fun?
Before there was Joe and Margie, there was Joe and Jillian and there was Margie and Jack. To find out how Joe and Margie got together, read the book. To find out how Magoo entered the scene, read the book. To find out who is trying to kill Joe, read the book...
Oh, shoot, just read the book; it's funny and cute and it may be the only romantic comedy murder mystery you'll read this year.


Things get personal for Margie in AN INVITATION TO MURDER when her dad is charged with killing an old business partner and all the evidence points to him and him alone. Obviously it's a setup, but who would do that and why?
Margie's hell bent on getting involved and finding the real killer; Joe's just as determined to stop her. Not because he doesn't want to find the killer, but he doesn't want Margie to end up a victim herself. As if that's not enough to deal with, who is this Christian guy that's so obsessed with Margie and determined to get her to attend their 20 year class reunion?
Join the Kona crowd as they wing it to L.A. where they find plenty of confusion and trouble and clues and new mysteries


goodreads
reviewer...

"I read a lot of books, many different styles, genres. This is some of the most fun you will have reading. Fell in love with Margie, Magoo and Joe right away. Excellent pacing and though you don't have to be Einstein to figure it out, it is best to read this first and then the other two so you don't spoil the ending. Looking forward to seeing it as a movie (hint, hint)! "

5 Stars for
Nice Woody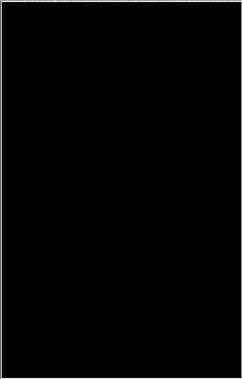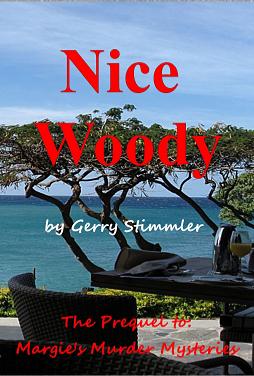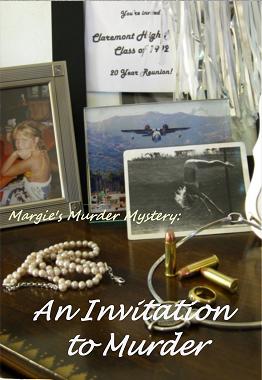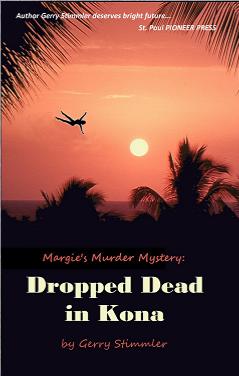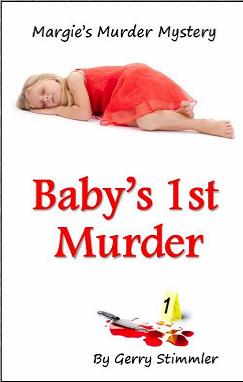 NEW!

It's been very quiet at the Thomas' household since baby Alley was born almost two years ago. Not a single murder within shouting distance. But that's about to change when Joe stumbles through the dark to bring Alley a glass of water, and trips and falls and wakes everyone except the strange man who appears to be asleep in a chair out by the pool.
"Who dat?" Alley asks.
Joe approaches the man carefully.
When he's close enough, he realizes it's their next door neighbor's brother-in-law "It's Chester Flom," Joe reports. They know him a bit. He's kind of an ass.
"I think he's drunk," Joe offers. "Should I wake him?"
"Yes, tell him to go..." Margie starts, then stops. "No, don't. He's not a nice man when he's sober. If you wake him up we'll have to deal with it. Just leave him there and let him sleep it off."

Of course Chester has been murdered and Margie and Joe -- and little Alley, too -- must sort through a veritable mountain of suspects and motives to solve the crime. Margie because she loves to solve murders, and Joe because Margie's avocation always makes her a target and the thought of raising little Alley all by himself has him terrified.
Pack your bags and come along for the ride. Try to figure out who done it and why. I'll bet you can't.